Hi there,
Here are the articles on seo.
The Webalite Blog is where we share tips, tricks and educational content about seo and other topics.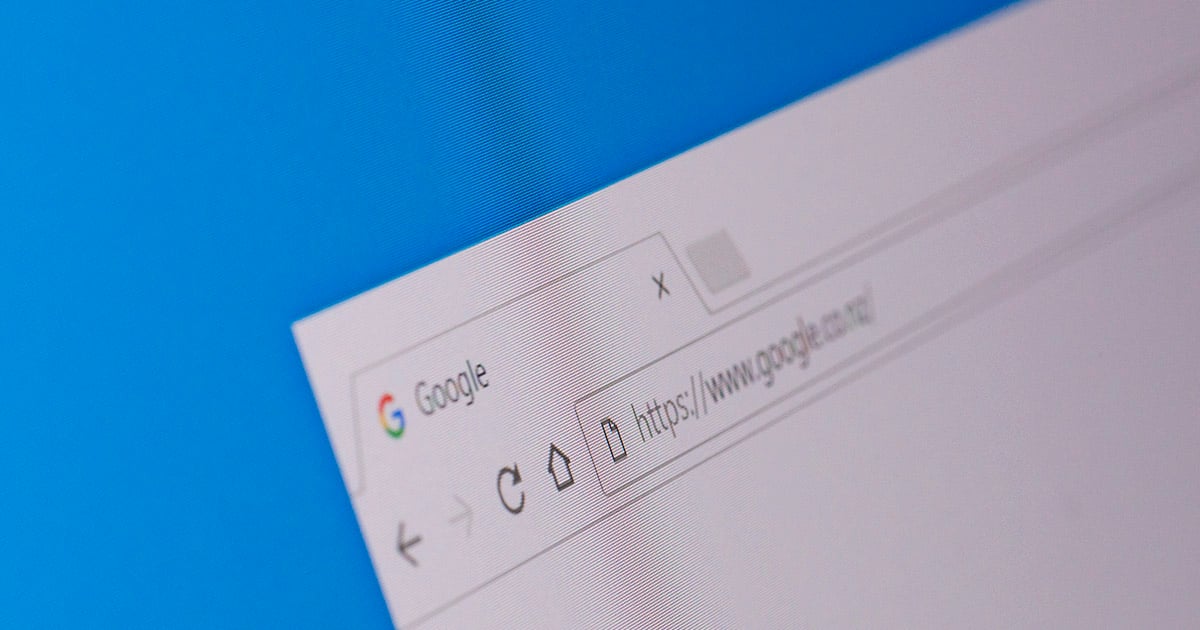 SEO (Search Engine Optimisation) sounds self-explanatory however it's a complex ever-changing mix...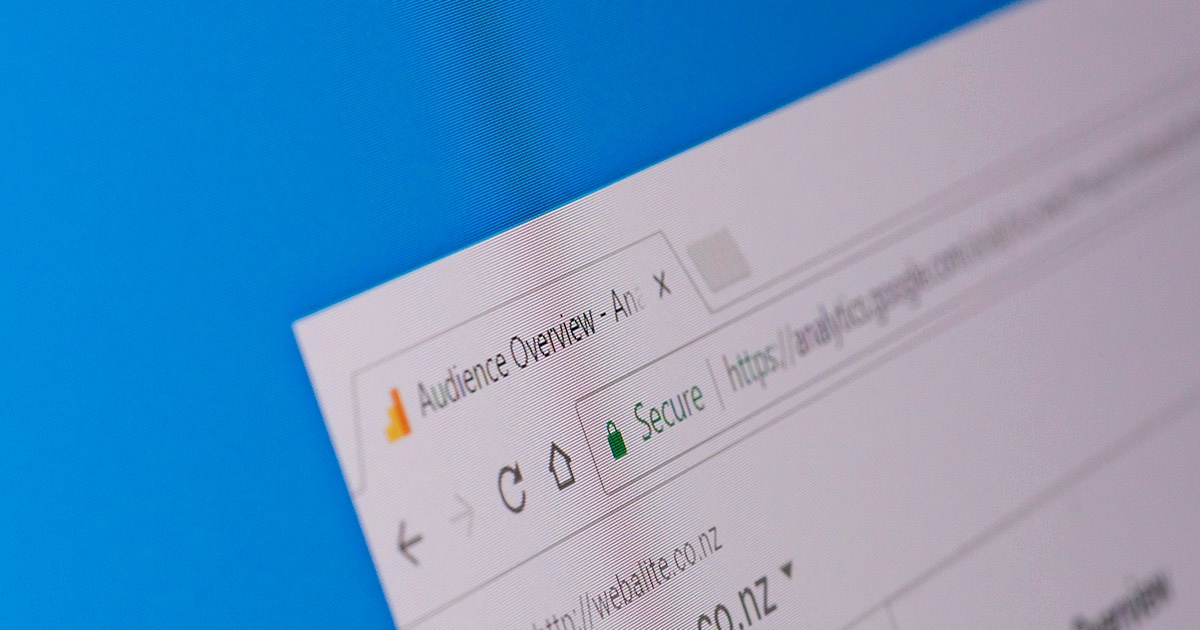 SEO Services are extremely varied - they cross between an art and a science, black hat, white hat,...
Subscribe to Email Updates