SEO (Search Engine Optimisation) sounds self-explanatory however it's a complex ever-changing mix of art and science. To get to the number one position on a Search Engine – like Google – is a challenge, to stay there is even more challenging.
The upside of SEO
Search Engine Optimisation (SEO) is basically about making sure all your content, including everything on your website, is user-friendly.
Good SEO means people can easily find the solutions you're offering in their online searches. Most of your visitor traffic will come from organic searches.
And when your prospects arrive on your website - whether that's via Google search, social media, or another entry point - they quickly find content that's relevant, easy to read and understand, and which clearly directs them to information that's helpful to them.
The downside of SEO
You're missing out if your website performs poorly and is unresponsive on mobile devices. You'll be penalised by users and search engines if your content is not relevant to your audience, is of low quality, and is not being regularly udated and shared on social media.
If people are put off by your online content, then they'll leave. It's that simple.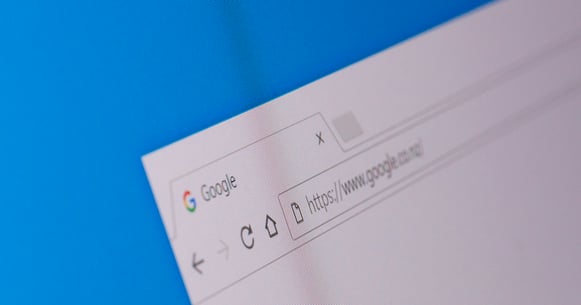 There is a solution...
The best SEO formula is to plan and research your content from the get-go so it benefits your users at every turn.
Structuring your content around well-researched keywords and stripping away any content that is not directly relevant to your users are crucial aspects of this process.