Copyright and Creative Commons
Since 1988 I always signed my work with a copyright symbol. In 2016, after learning about Creative Commons, I changed my habits.
Copyright
For me copyright has always been important. Creative people put a huge amount of work into creating works and it's really frustrating to see less creative people take their ideas and reuse them without credit or compensation.
Ever since design school I would include a © symbol to "protect" the copyright. We all know it's pretty much impossible to prove, or defend, but the habit remained. Even Registered Trademarks are now decorative unless you've got a fortune to spend on lawyers.
Copyright is so 1998!
Visit the Creative Commons Website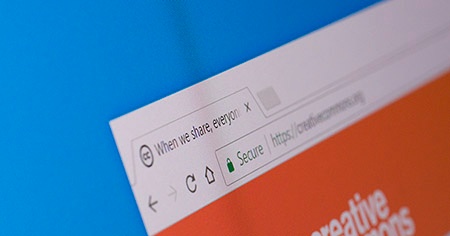 Creative Commons
The mantra "some rights reserved" is more fully explained by this quote from the Creative Commons website:
When we share, everyone wins
Creative Commons helps you legally share your knowledge and creativity to build a more equitable, accessible, and innovative world — unlocking the full potential of the internet to drive a new era of development, growth and productivity.
Sharing information (the good, bad and ugly) is a fundamental part of the internet. This concept of sharing, where the information is no longer controlled by traditional publishers, has set knowledge free.
The content I created on this website, or any website I contribute to, is created to be shared. So, please feel free to share this information and link back to our website.
Thank you
Mike Eastwood