Hi there,
Here are the articles on personas.
The Webalite Blog is where we share tips, tricks and educational content about personas and other topics.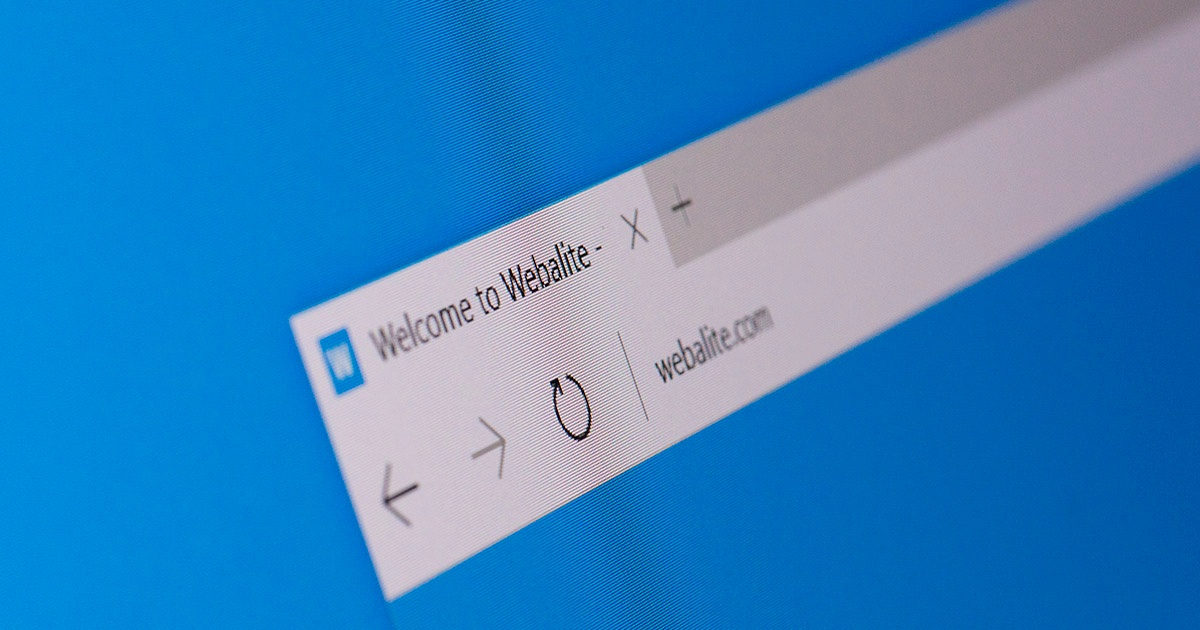 Meet Sue. She's an independent woman of 48, and she's been divorced for three years. Sue's a senior...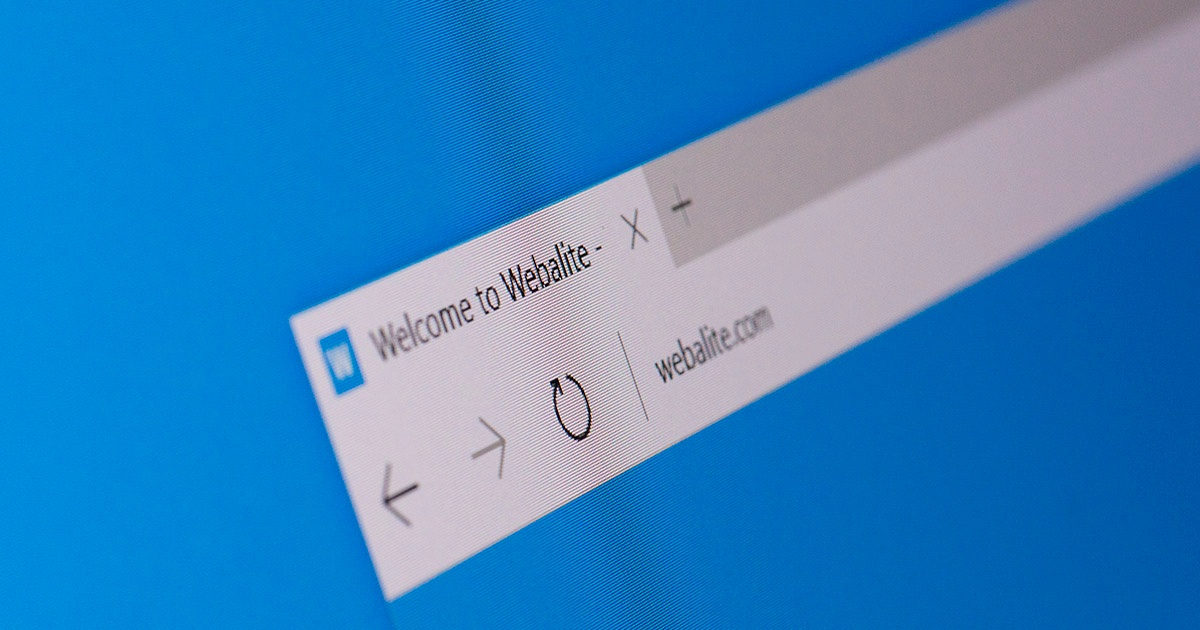 A Persona, or Avatar, is a fictional character that represents your Target Market. Creating a...
Subscribe to Email Updates