Hi there,
Here are the articles on website-design.
The Webalite Blog is where we share tips, tricks and educational content about website-design and other topics.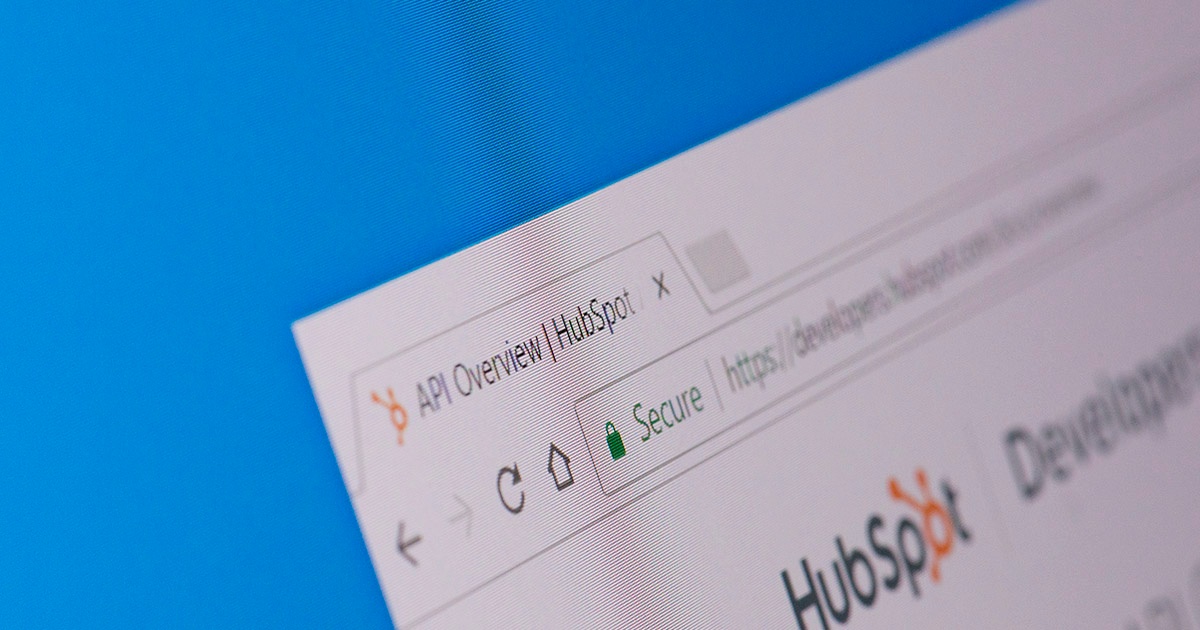 WordPress has been our favourite CMS (Content Management System) ever since we dropped...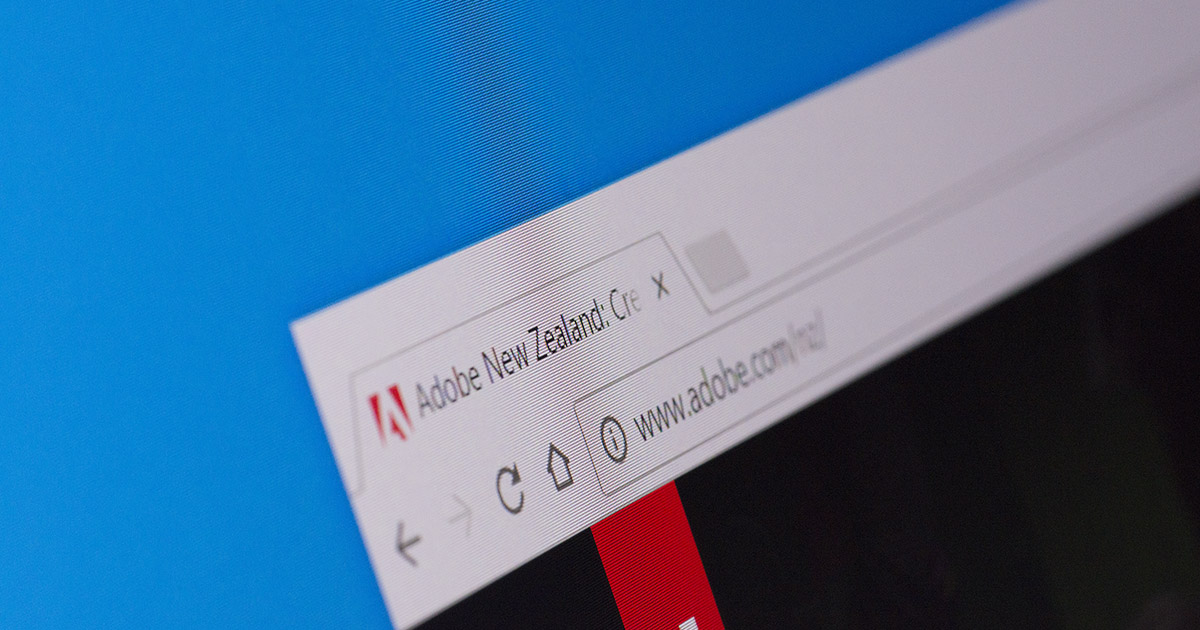 "You don't get a second chance to make a first impression"... website design is the second most...
Subscribe to Email Updates