Hi there,
Here are the articles on wordpress.
The Webalite Blog is where we share tips, tricks and educational content about wordpress and other topics.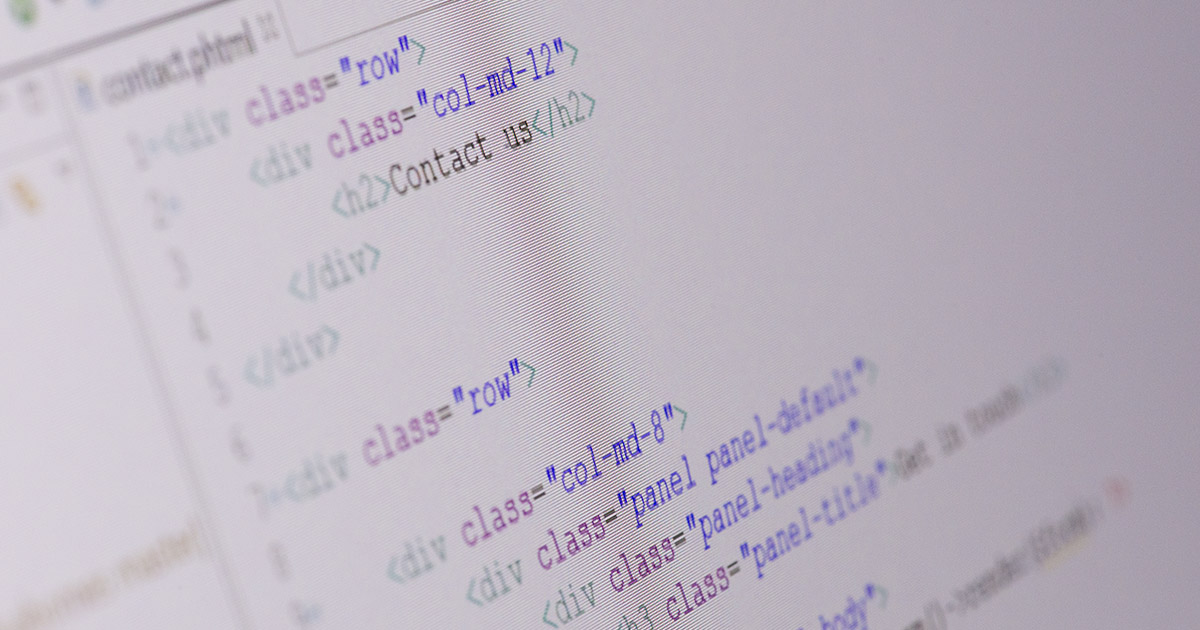 Sadly, we decided to drop SilverStripe a few years ago. For years I followed their progress and...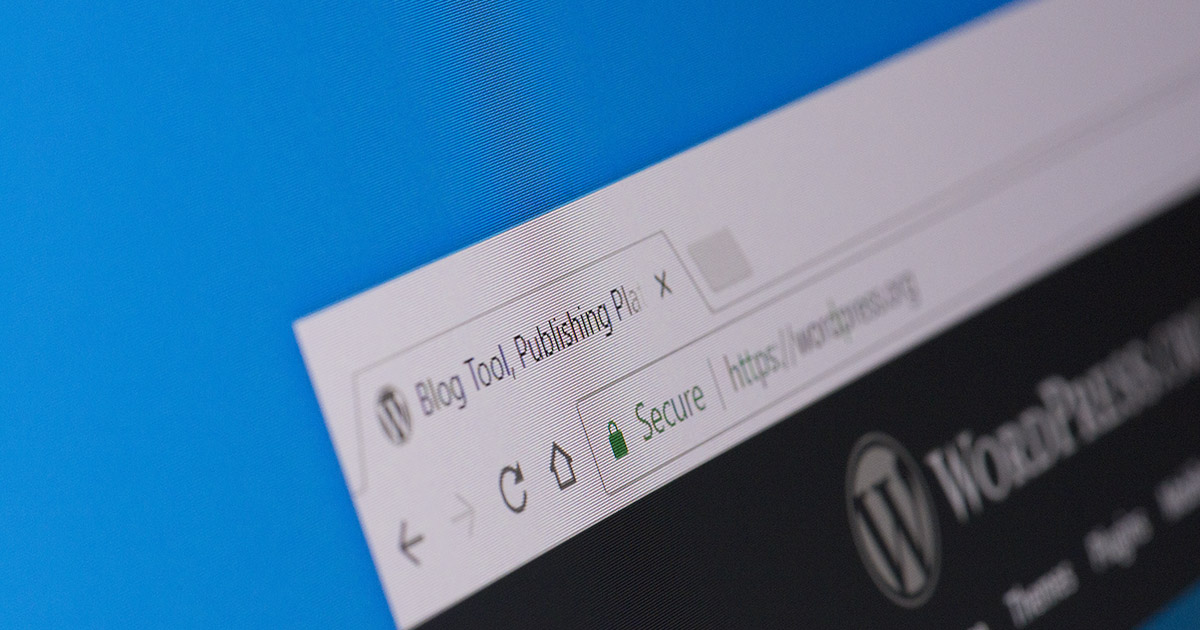 You've gone to the effort - yes, I know how much effort it takes - to make some great content. Now,...
Subscribe to Email Updates