HubSpot strategy, systems, sales, and marketing for growth.
Let's leverage the power of HubSpot today – start with strategy, streamline with systems, strengthen with sales, then scale with marketing.
*HubSpot Is a Registered Trademark of HubSpot Inc.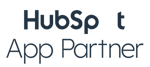 How can we help you with HubSpot?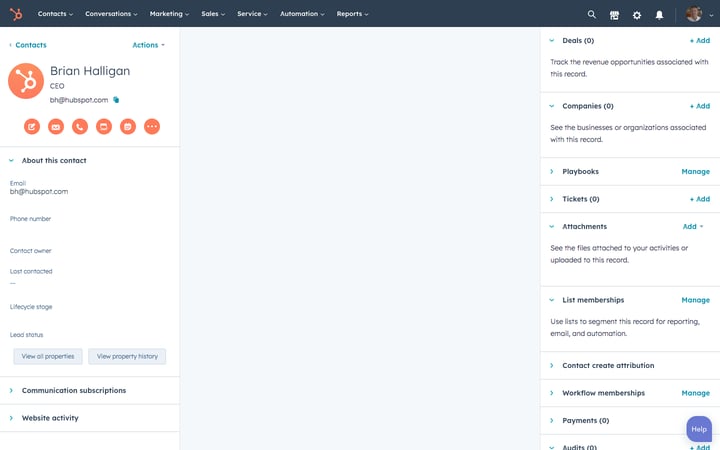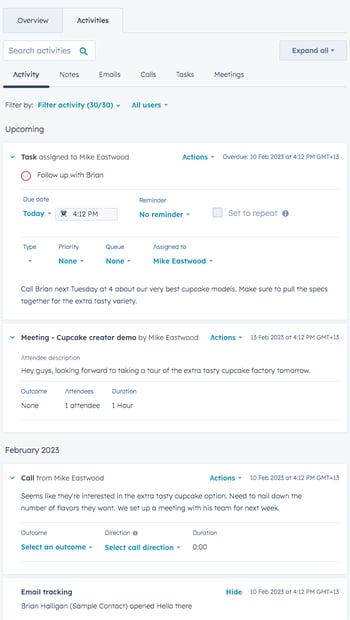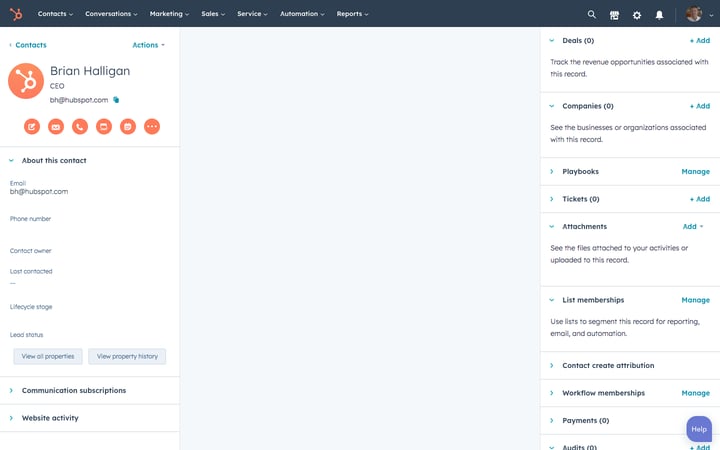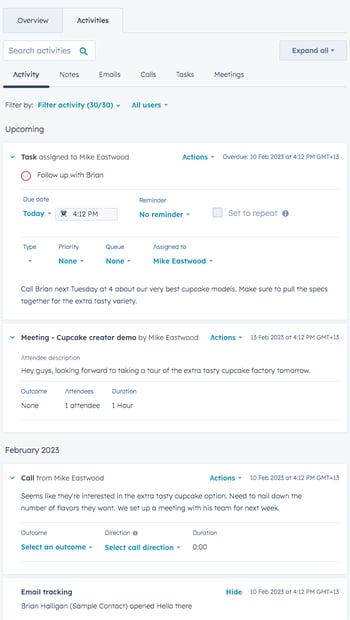 How can we help you with HubSpot?
We had built hundreds of websites for clients all around the world, from micro-sites right up to a $250K platform, and everything in between. Then, one day, Webalite's founder had a blinding flash of the obvious:
"Nobody really wants a website.
What you really want is more traffic,
more leads and more of the
right type of customer."
Yes, you need a website... long term you can't successfully grow your business without one. We recommend you start with your digital strategy, streamline with systems (including your website), strengthen with sales, and scale with marketing – in that order.
Streamline with Systems
After you've invested in a digital strategy, the next phase is to streamline your systems to help you deliver your products and services both effectively and efficiently. Once your website is connected to your CRM, sales systems, customer success tools, and your business software, you're ready to sell effectively.
Scale with Marketing
Once you have your digital strategy, systems, and sales sorted it's time to scale with marketing. Your ROI (return on investment) will be optimised because your sales process converts, your systems deliver, and your digital strategy ensures you're targeting the right people, at the right time, with the right offer.
Just a few of our clients
We've worked with hundreds of organisations around the world since 2008. Here's just some of the organisations we've worked with recently.
Work smarter with HubSpot
In 2022, the Webalite team developed Portal-iQ through the HubSpot App accelerator programme.
Portal-iQ quickly and seamlessly scans your HubSpot portal to provide you with a comprehensive report full of key recommendations and up-to-date data to help you maximise HubSpot for your marketing, sales, and customer support.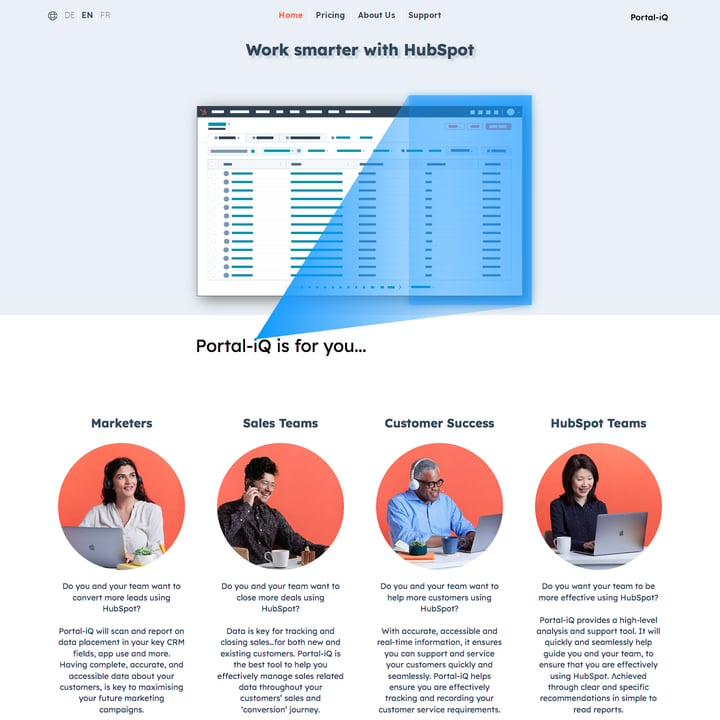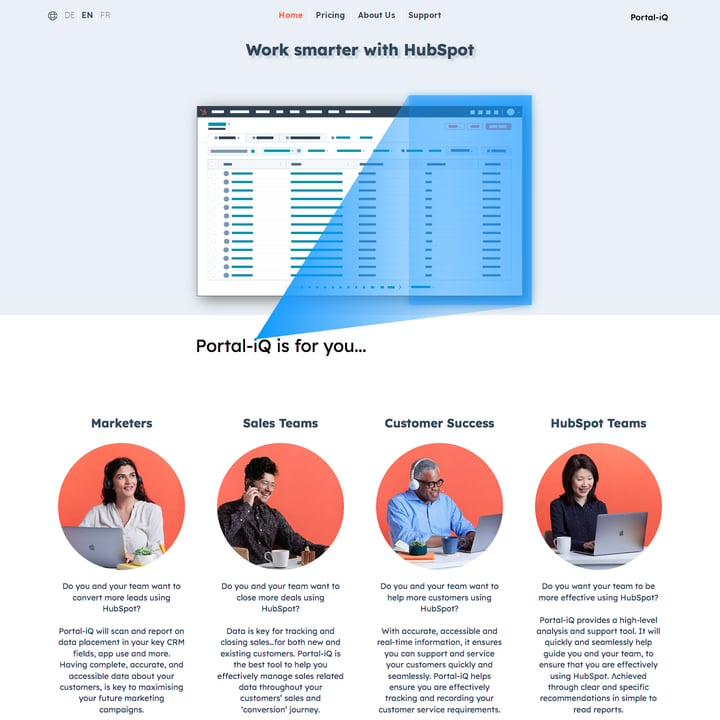 Webalite Signature Programme
Attract more visitors to your website, convert them into customers and deliver an exceptional customer experience with our Signature Programme.
Planning Meeting

We will go through your existing sites and systems to get logins and passwords, access to Google Analytics, etc.

Market Analysis

We'll run an analysis and discuss what we see from a marketing perspective so we can zig – or zag – depending on your competitors.

Website Audit

There's no point in pouring more traffic into a leaky website. If we find any leaks we will create a prioritised actionable list of tasks and recommendations.

Digital Business

Let's look at your business and how you could improve strategy, systems, sales and marketing.

Personas Workshop

We'll run a workshop to help you define your ideal target customers and create descriptions so everyone on your team knows how to connect with them better.

Buyer's Journey

We'll take some of our Personas and workshop their journey through to becoming a customer and beyond.

Campaign Workshop

Now we'll apply everything we've learned to create a campaign plan for the next 90 days.

Next Steps

We can help you...
Over seven weeks we'll work with you and your team to explore your strategy, systems, sales and marketing. We'll run workshops to help identify your target customers and their journey to becoming your customer. Also, we'll implement technology to measure the traffic on your website, and follow the leads through your sales process.