Hi there,
Here are the articles on email-marketing.
The Webalite Blog is where we share tips, tricks and educational content about email-marketing and other topics.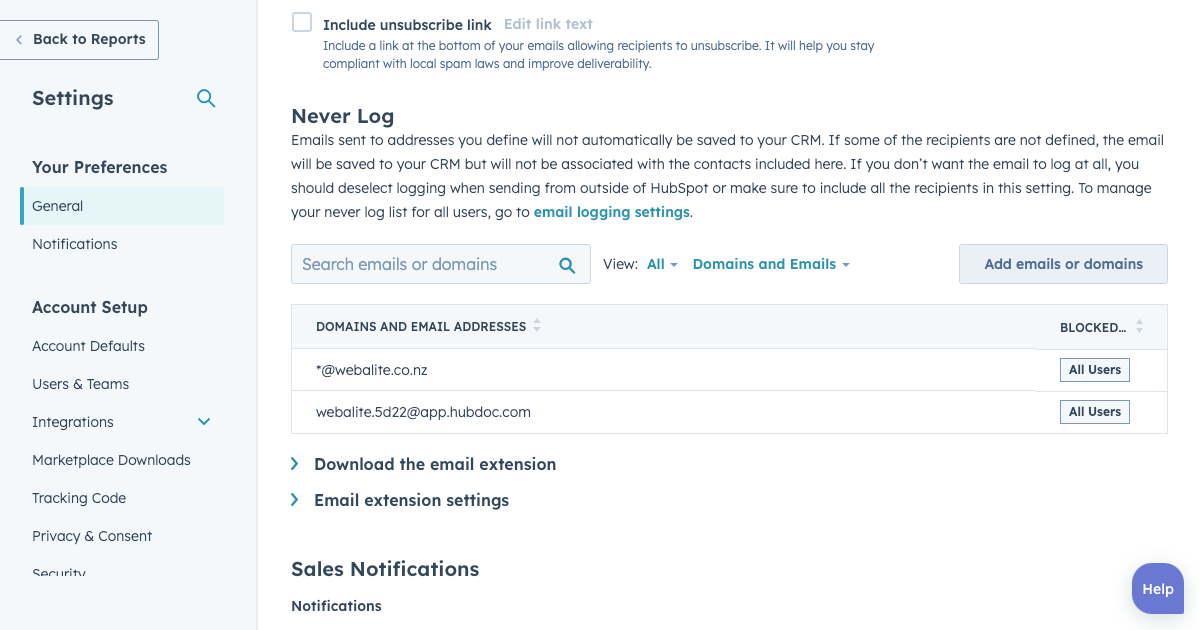 By using HubSpot's Sales Chrome Extension, you gain access to their 'Log and Track' feature which...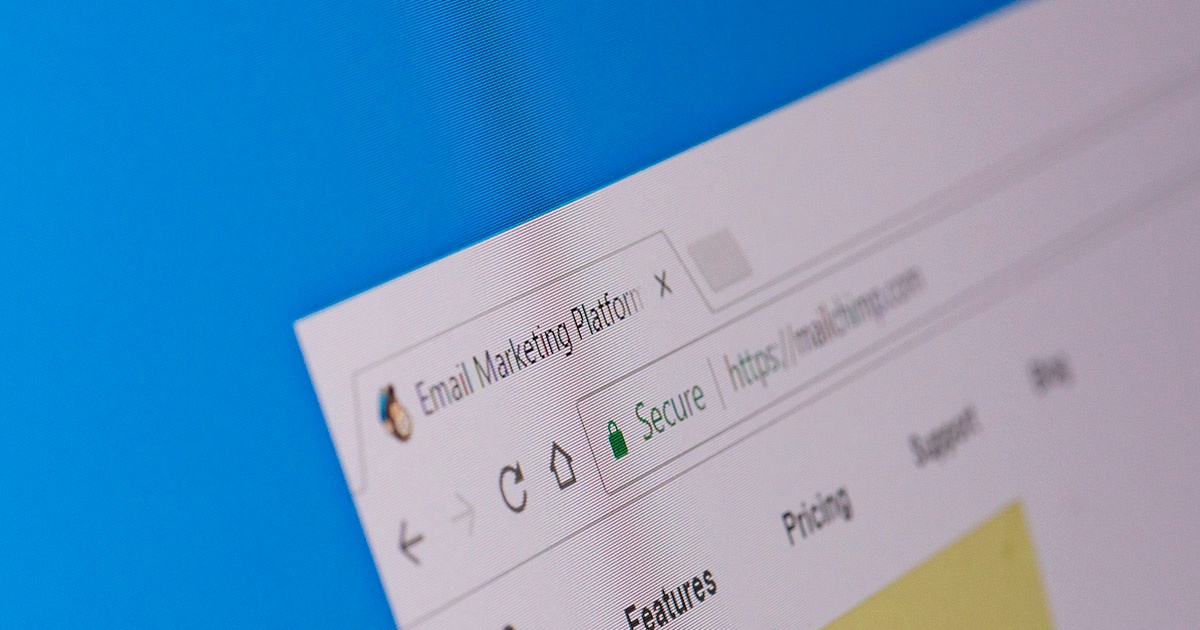 Email Marketing still gives the highest Return On Investment at 3,800% ($38 for every $1 spent)...
Subscribe to Email Updates