Hi there,
Here are the articles on crm.
The Webalite Blog is where we share tips, tricks and educational content about crm and other topics.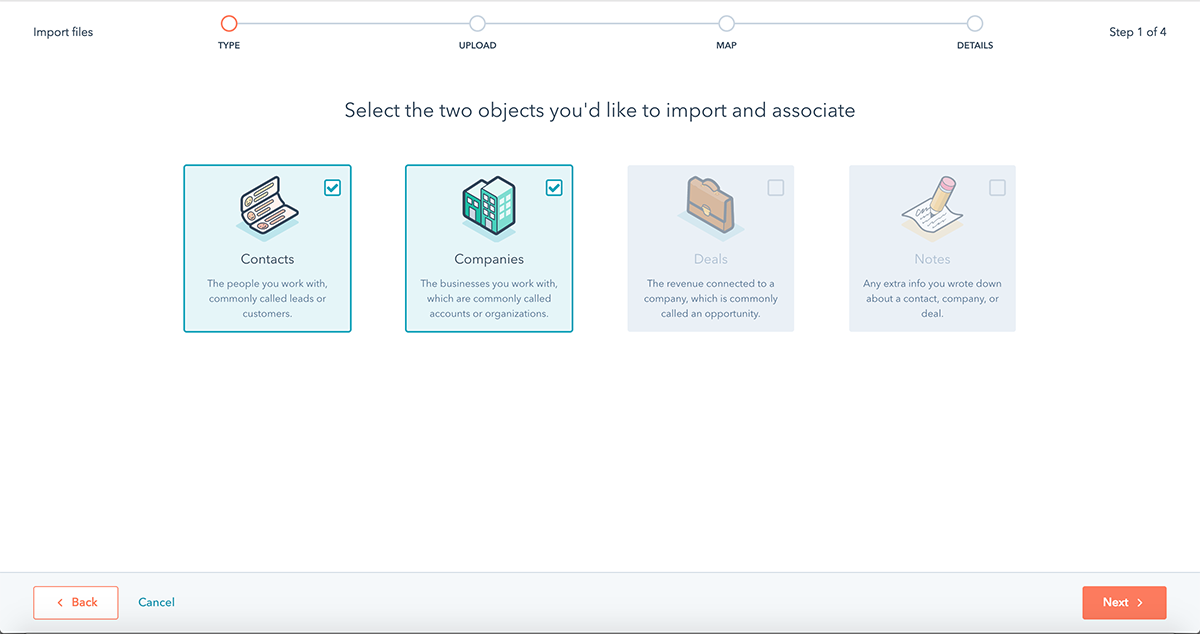 Importing Contacts and Companies into HubSpot – when your Companies have multiple branches – used...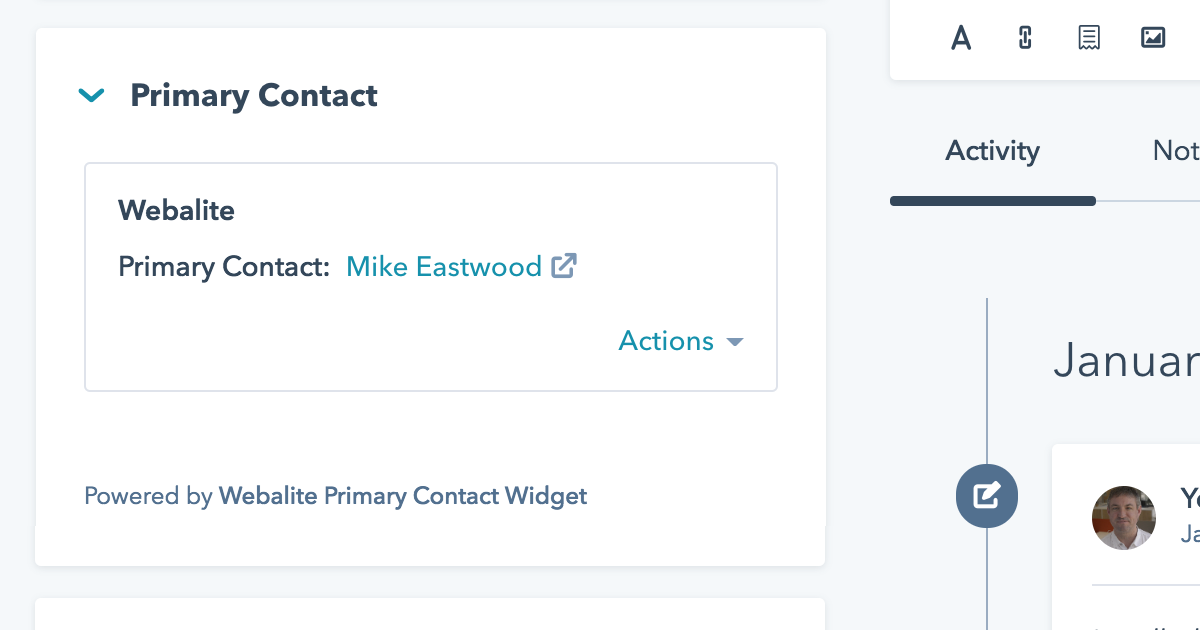 You may want to assign a Primary Contact for an organisation you work with. Out of the box HubSpot...
Subscribe to Email Updates