The way we access the internet has changed. The photos show the difference in a few years between Pope Benedict's and Pope Francis' Innaguration.
Ok, you may not get excited as us about mobile websites but now you now you need to have a mobile friendly website. Here's why:
Pope Benedict's Inauguration in 2005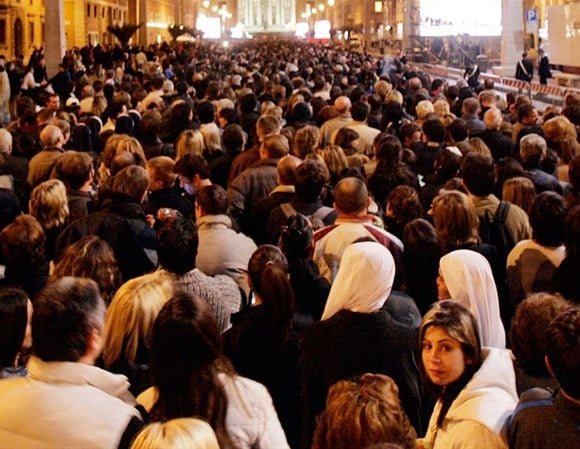 Pope Francis' Inauguration in 2013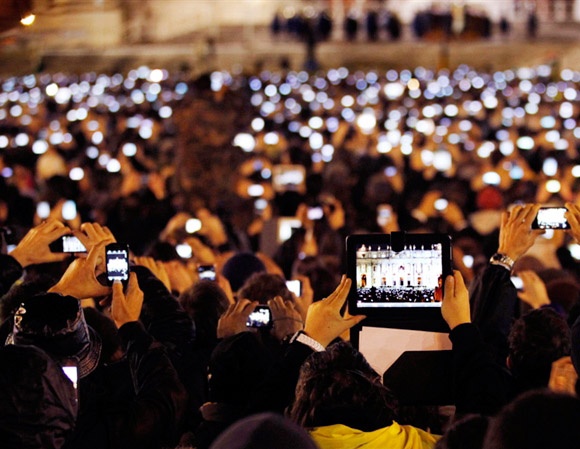 And, if these images arent enough to convince you then look at this chart: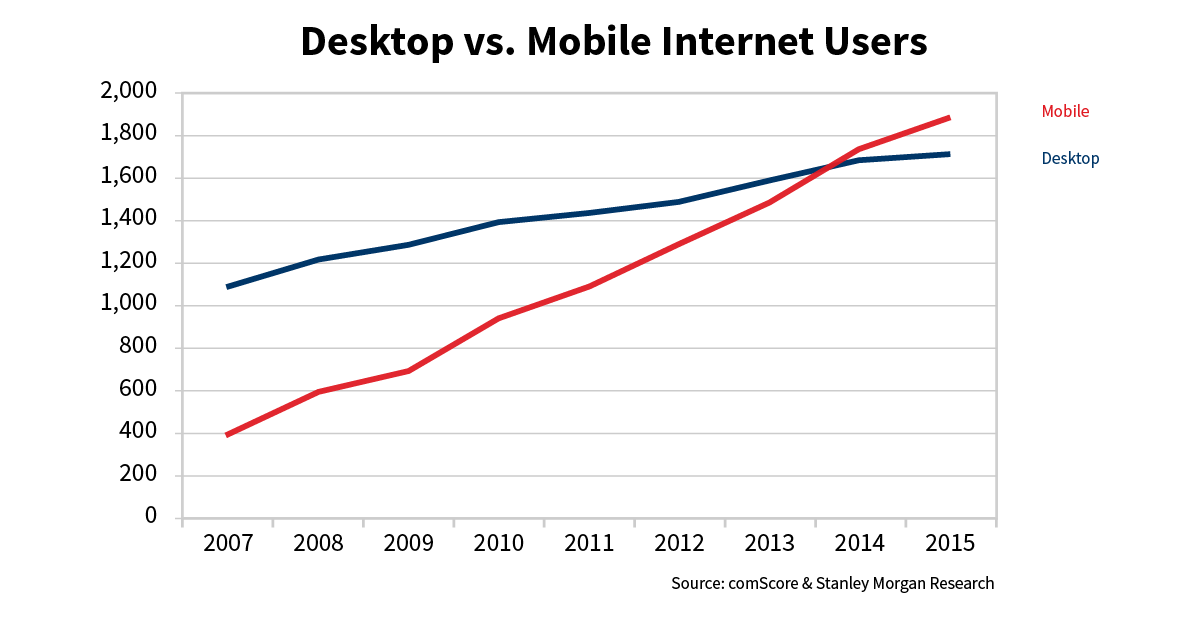 Google penalises your website if it's not Mobile Friendly
In 2015 Google released an update known as Mobilegeddon where websites that aren't mobile friendly are demoted in the mobile search results favouring mobile friendly websites. Now, as I write this in 2016, we've recently heard from Google that search results on mobile and desktop will be completely different. This announcement comes after the development of Accelerated Mobile Pages (AMP) where Google is now chaching special versions of pages to deliver an almost instant mobile internet.
Unsure if your website is mobile friendly? Fill in the form below and we'll take a look for you.