Why we recommend WordPress
You'll find it easy to use and an extremely powerful. You can get up and running quickly and your website can grow with your business through customisation.
We recommend WordPress for most* projects because:
It's

an extremely powerful open source Content Management System(CMS).
It's optimised for search engines and – more importantly – people.
It can be customised to have the right look and feel for your business.
It can be extended with Plugins to add functionality.
We can code Plugins for you to create custom business functionality or User Experiences.
Design and Branding
We can customise the look and feel of your website with a standard theme or create a custom theme for your brand. A theme, or 'skin', can change the design of your website without changing the content, adjusting the layout, typography and colours of your site. If you have a strong brand then creating a custom theme is usually the fastest, most effective way to align your website design with your brand.
Standard WordPress Themes
WordPress, out of the box, comes with a few standard themes that get you up and running quickly. And, they are free. You can customise the header, footer and various other elements and you can upload you logo and images to reflect your brand.
WordPress Themes
There are massive amounts of themes available online for a small cost or free (buyer beware). With existing themes we can get your site up and running faster for less investment so you can allocate budget to content or promoting content.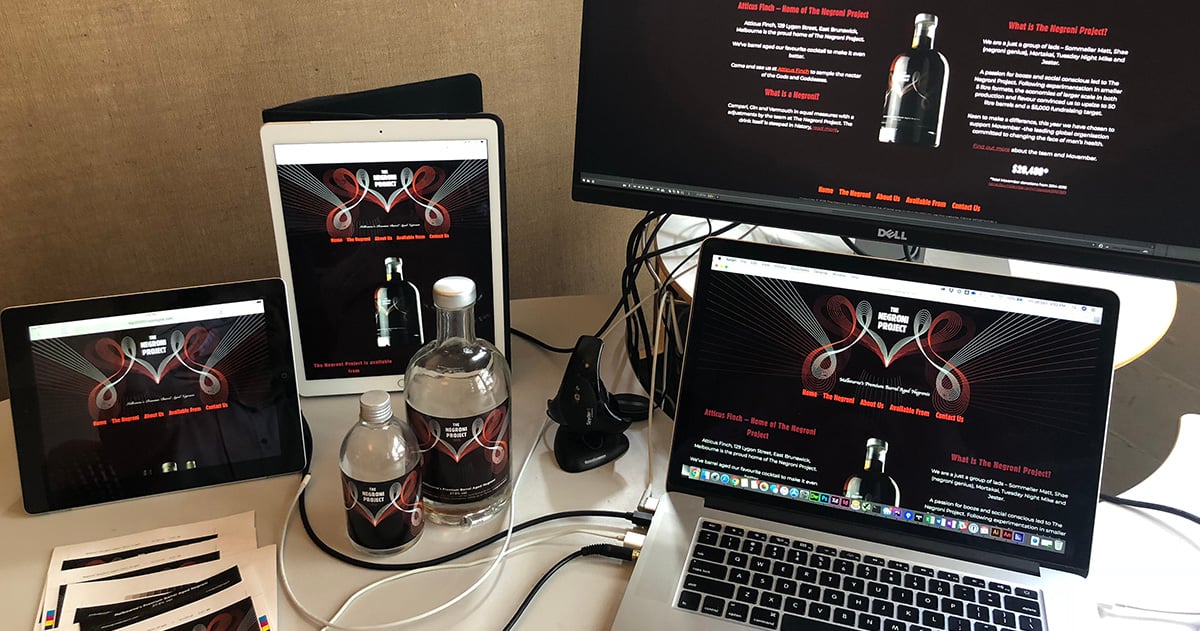 Custom WordPress Themes
Design is unique and often it takes less time to create a custom theme for your brand than it does to "bend" and existing theme. By creating our own custom themes we can approach your design from a best practices viewpoint rather than using something that's close to what you wanted.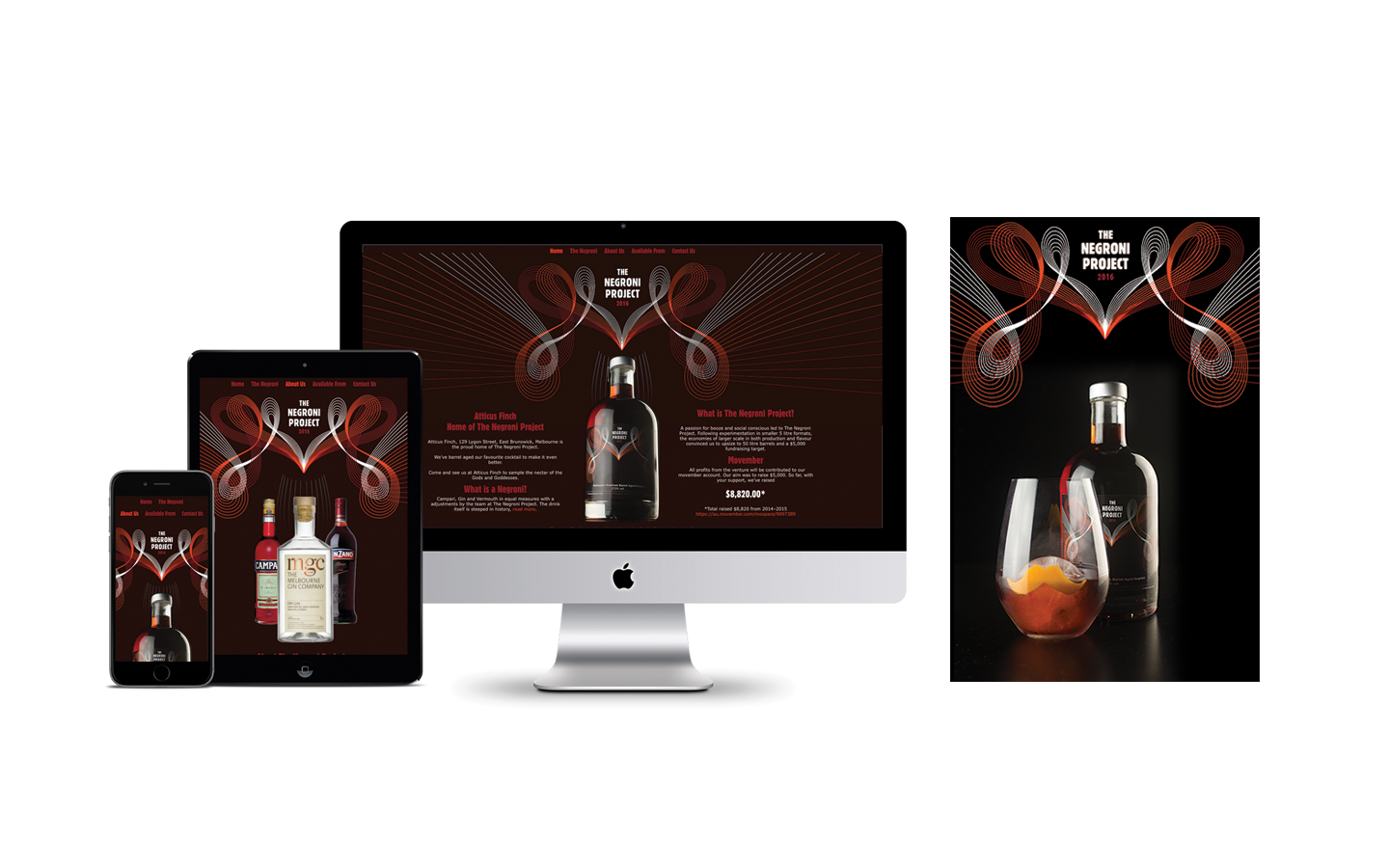 Because we can choose between the Standard WordPress Themes, 3rd Party Themes or Custom Themes we can work within your budget.
Extended Functionality with WordPress Plugins
We can add WordPress Plugins to perform additional functionality on your website. If we can't find a reputable Plugin to do what you need to do we can code a Custom Plugin.
WordPress Plugins
The most widely used Content Management System (CMS) means it has the biggest community and the largest number of plugins available. A plugin is some custom code that can be installed to extend the functionality. For example, we use a Search Engine Optimisation (SEO) Plugin to help us analyse and optimise your content. Plugins mean we spend less time creating custom code unlike some other systems where you constantly need to "reinvent the wheel".
Custom WordPress Plugins
Your website will, almost always, require some custom functionality. While there are often existing Plugins you can purchase sometimes they just don't do what you need to do. Creating a Custom Plugin means we can build out your business process online.