Website Grader
Your website is one of your most important online marketing assets.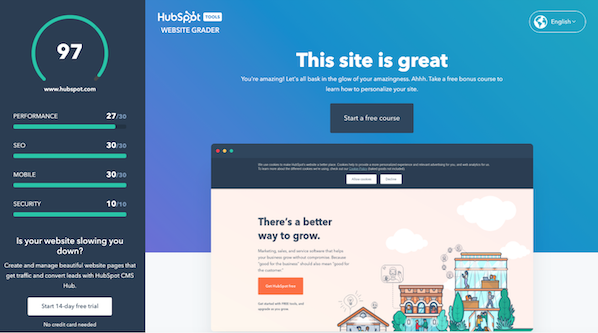 You need to know what's working so you can do more of that and less of what's not working. Website Grader is a free online tool that grades your site against key metrics like performance, mobile readiness, SEO, and security. Get your free on-screen audit now.
Webalite Checklist Series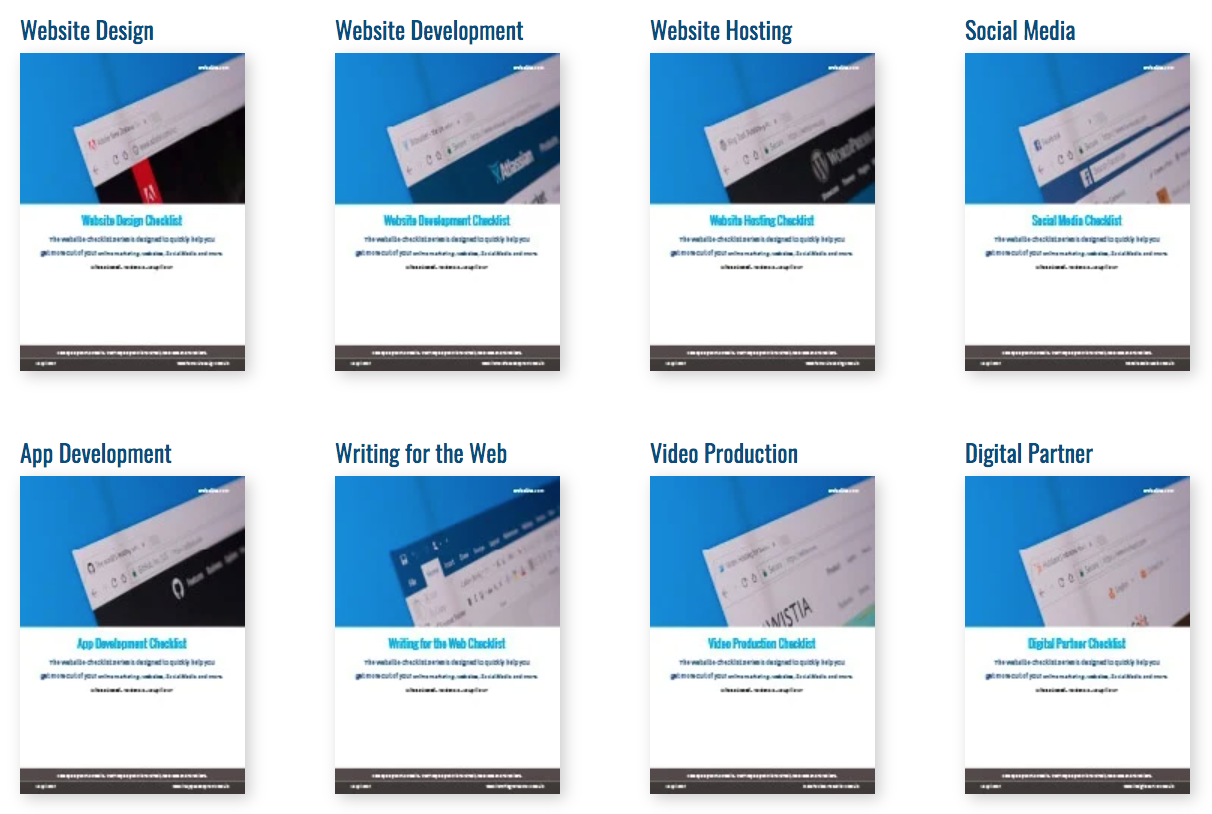 The Webalite Checklist Series is designed to quickly help you get more out of your online marketing, websites, Social Media and more. Download free checklists.