Content Marketing works well and it works even better with some advertising. By using Pay Per Click (PPC) and other campaigns we can drastically increase traffic to the website so we can then convert them into leads.
Free traffic is fantastic – however, until you've built up your content, your brand and referral traffic sources it's unlikely to generate the number of visitors you're looking for. Online Advertising can drive targeted traffic to your website immediately. The volume of traffic is determined by the size of the target market and your budget.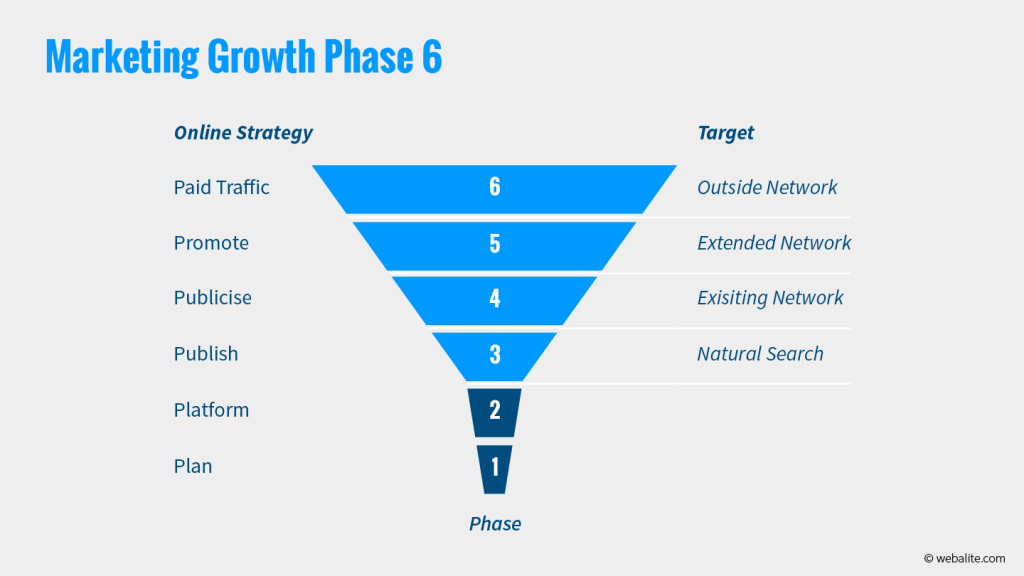 Types of Online Advertising
There are four main types of advertising online:
Search Advertising
Display Advertising
Retargeting
Social Media Advertising
For more information read about how Online Advertising can quickly drive targeted traffic to your website.