Once we have valuable content we need to share it. With email marketing and social sales we can nurture our network.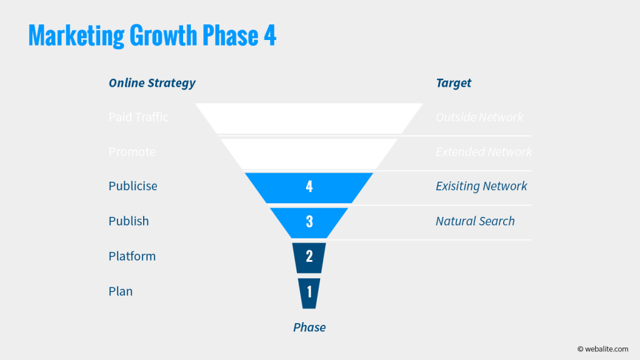 Marketing Automation/Lead Nurturing
Using specialised software we can automate Email and Social Media messages to remove the mundane tasks to free us up for the more human tasks. For example, a few hours creating an email nurture sequence (a series of helpful emails) can save time with automation giving us more time to respond to communications that require a human touch.
Email marketing
Email Marketing is the most cost effective method to stay in touch with customers and leads. We can segment our audience to make specific offers or promotions targeted to their exact needs.