Local Search, or Mobile Search is important for your business. In 2015 mobile searches surpassed desktop. What that means going forward, particularly if your business involves a physical brick-and-mortar location, is that your site won't be seen by the now greater number of searchers if you aren't registered with Apple Maps or Google Maps.
Luckily both Google and Apple's business pages provide free listings which are then routed into all their mapping systems. It's a simple process and fantastic way to reach people browsing in your area who could remain unaware otherwise.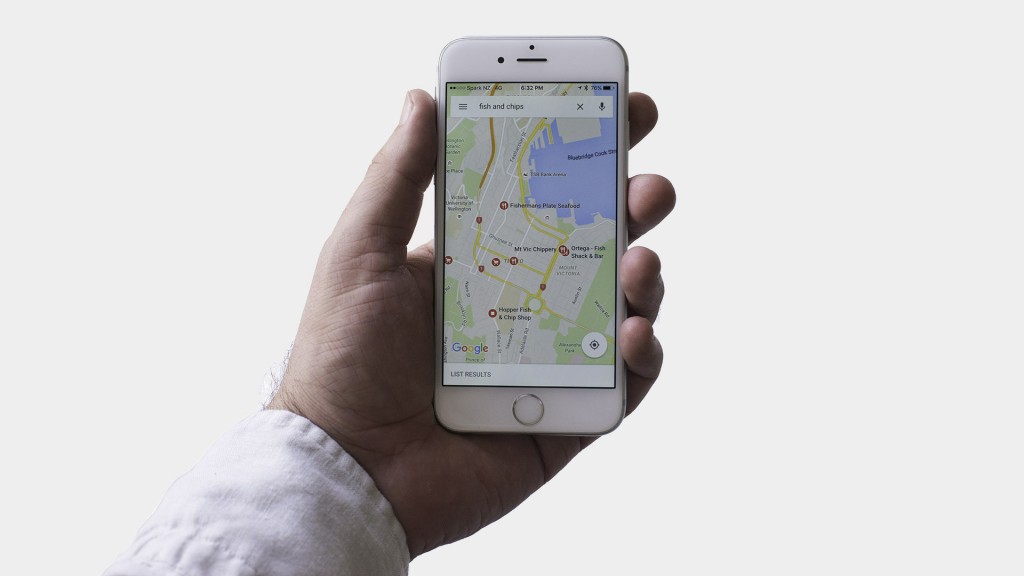 As part of your SEO (Search Engine Optimisation) Strategy you should add your business to Google Maps and Apple Maps. Outlined below are the steps necessary to either create a whole new listing or update what may already be there.
Google+ Business
Visit www.google.com/business and search for your business.
Select your business or create a new listing.
Choose the relevant page type. Local Business or Places types are automatically upgraded to a Local Google+ Page once they are verified. This ensures you appear on Google.com, Google Maps and other properties.
Fill in your details. And if you do business in an area outside your postcode, be sure to tick the box next to "I deliver goods and services to my customers at their location".
Verifying your business is the crucial step. This can by done by phone or postcard (though that can take a while) to ensure you are displayed in all pertinent listings.
Now you can describe yourself in detail. Remember though that this is where Google will pull from when it indexes its searches so make sure it is well written and carefully presented to place your business in the best possible light. Which is of course another way we here at Webalite can help!
Once all your copy and images are in, bookmark your Google Places For Business Dashboard. This is an interface you can return to whenever updates are required. It lets you respond to customer reviews, share photos, videos and other updates, monitor local insights and explore other Google+ advertising opportunities.
Now it's all done remember this is a constantly evolving platform you can use to communicate directly with your customer base and engage with the wider world.
A great way to get this going is to join some Google+ Communities relevant to the goods/services you offer and start posting to generate a presence.
Apple Maps Connect
Go to https://mapsconnect.apple.com and either log in to an existing account or create a new one.
Enter your basic business details; phone number, address etc. Apple will want to verify this so will call you with a PIN code to enter.
Confirm your location. Here you will find three categories to choose from, each with several business types within. However if you can't find a relevant category you are able to suggest one.
Confirm your hours of business.
Add your website and social media accounts by copying and pasting the URLs in the "Add More Details" section.
Now you can confirm everything is correct and that's it! New listings should appear within Apple's Maps app in a week at most and they will contact you directly if anything else is required.